(*The Media Success Course is open to the public -- however the Talent Showcase, described below, is by invitation only.)
Once again Dr. Andrea Pennington will take 10 dedicated change-makers from the very beginning of branding themselves, to showcasing their new brand and sharing their message with a global audience.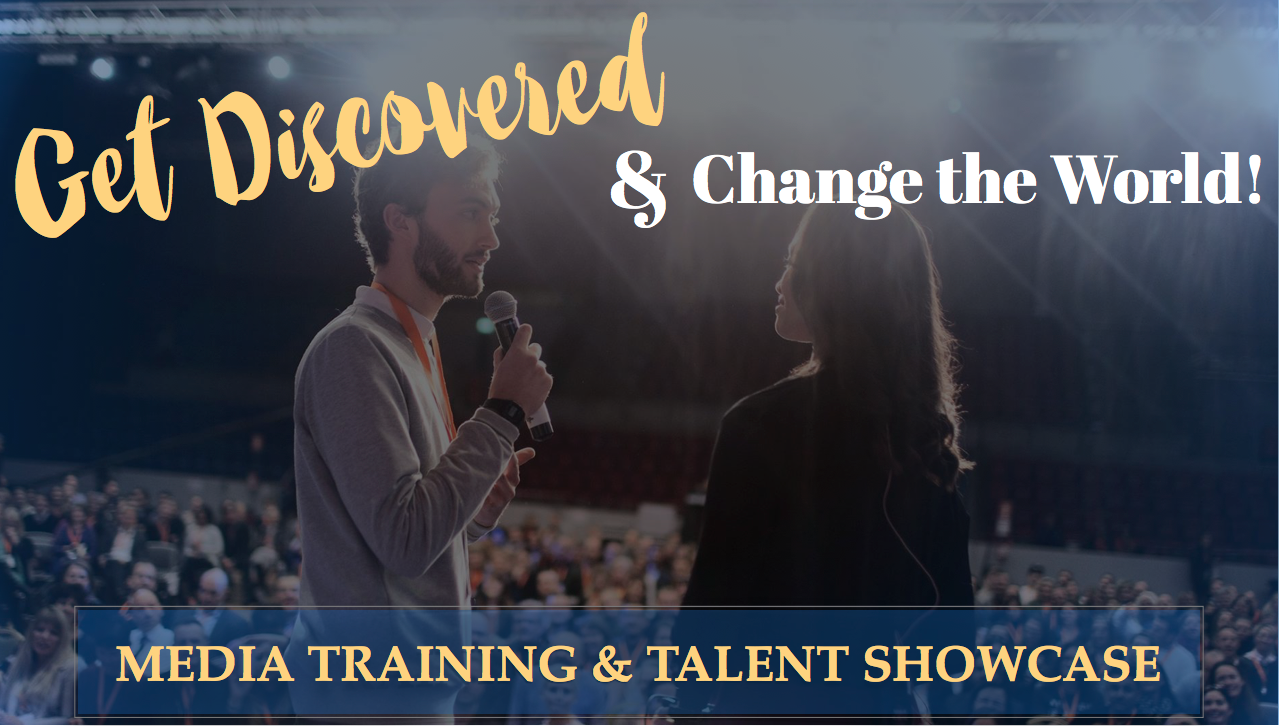 In addition to the Global Media Success Course, 10 emerging luminaries will receive training and production assistance to co-host 10 video/audio shows with Dr. Andrea on her global radio/podcast show.

The Talent Showcase offers you the opportunity to reach 10,000-50,000 people per episode.
In addition, full PR and social media promotion for your shows is included.
Reaching a global audience takes a lot of legwork – it's a marathon, not a sprint. Think of this program as the Uber X of personal branding! We will take you door-to-door via each important stage of branding yourself. And our last stop on the journey is broadcasting you to my global audience.
The idea is to help you craft your messages, create a professional press kit filled with great multi-media content to position you as an expert in your niche with full promotion you to a global audience.