The Compassion Meditation, also known as Mettā or Loving-Kindness Meditation, has been proven to elevate mood, lower anxiety & improve social connections
---
Backed by Research and Clinical Experience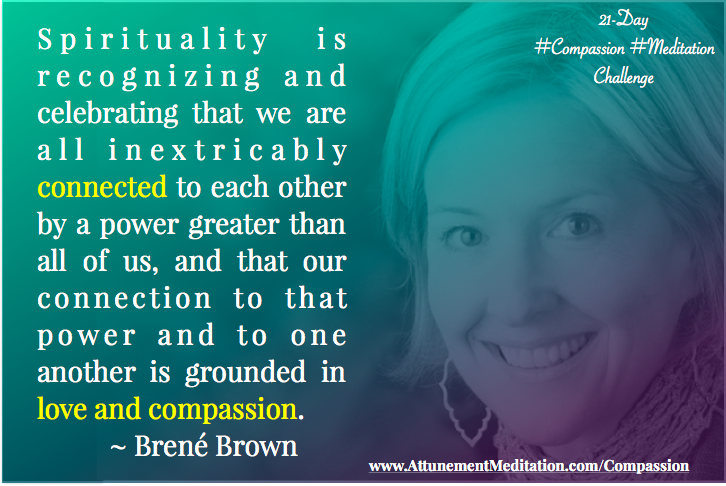 From Harvard to Stanford, to hospitals, prisons, & elementary schools, practicing the compassion meditation has changed the lives of thousands of people around the world just like you.
To transform your own suffering while making the world a kinder place, all you need is a few minutes of focused, gentle meditation.
What area of your life will be changed?
w
Now YOU can practice this simple method to open your heart to compassion while nurturing others in a global community!