Preview | Erase pain & trauma with TFT (Thought Field Therapy)
Known as "The Quantum Leap Lady," Bitta Wiese works as a trainer, coach, speaker, and writer. An expert on trauma treatments, she survived a harrowing parachute accident – and is here today to tell you about "Thought Field Therapy" as a way to heal from pain and trauma.
So whether you're dealing with physical pain or emotional pain – you've got to see what Bitta has to say. Here's just a quick look at what's in this video:
What Thought Field Therapy (TFT) really is – and what "tapping" can do for you.
How you can use TFT for boosting your self-esteem.
How TFT can also help with overcoming the trauma and pain of physical and emotional abuse.
Bitta's "mirror technique" for anyone who does not feel worthy of true, total pleasure.
And the best part? Bitta actually walks you through a mini TFT session, step-by-ste – so you'll have a much better understanding of how it actually works for you.
---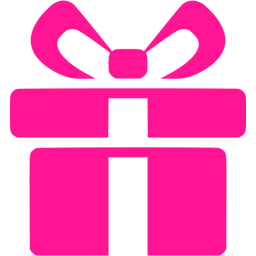 Bitta has offered you an excerpt of her book, The Book on Quantum Leaps for Leaders, which includes the chapters on trauma and stress reduction using the TFT sequence she taught in the interview.
Click here to download the book excerpt.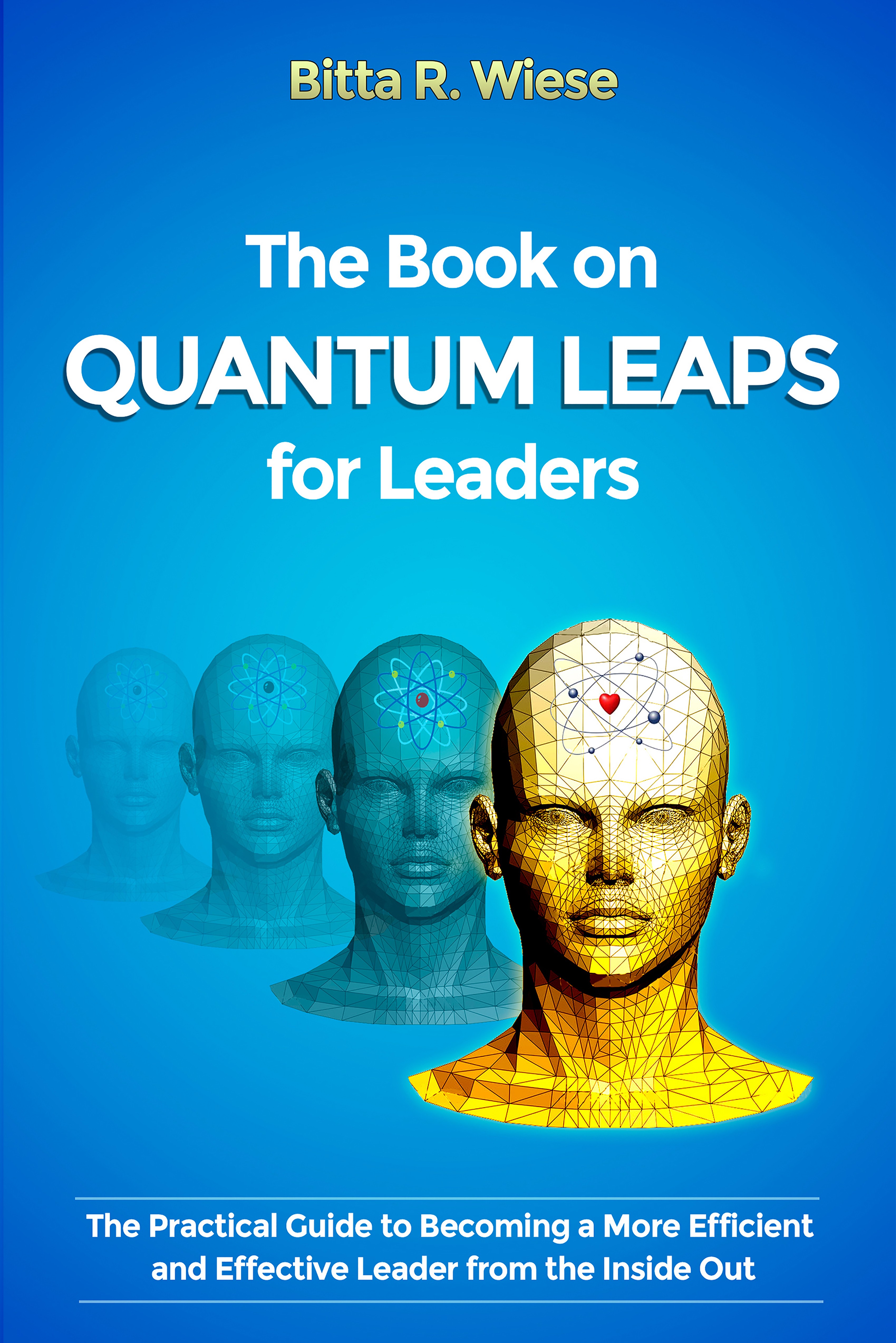 "I live in Oslo, but was born and raised in the beautiful and wild Romsdalen Valley in Norway. I had a pretty challenging childhood, and I ended up as a tomboy with a big mouth and a tough attitude. I always worked hard, both as a child and an adult, and I have also traveled to 70 countries and experienced a lot of adventures in my life.
"In 1988 I survived a very serious parachute accident, and all the years with surgery, pain, lack of sleep, 16 hours working days - and several burn-outs - have definitely left its mark on me, but at the same time it has actually helped me get to where I am now. I have always been interested in self-development and psychological issues in general, but in my experience, the 'normal' tools and treatment methods are often inefficient. I have tried at least 20-30 of them myself. So when I found TFT (Thought Field Therapy) in 2008, I was thrilled.
"TFT can decrease or remove any unnecessary or irrational feeling – and even pain. It works very fast. More importantly: It is extremely efficient in trauma treatments, like traumas after sexual abuse or sexual assault. I worked 100 % with TFT for many years, both as a therapist, trainer and mentor. Then in 2012 I was introduced to two new and very effective coaching tools: TPM (Tipping Point Methodology) and the Vitality Test. I am now a certified coach in both. I found that the three methods together complemented each other beautifully, and using all of them helped me define my own life goals further, based on who I am and what my talents are. Working intensely in particular with Tipping Point Methodology boosted my self-esteem to a whole new level. As a result, my first book is now published, and the second is on its way." - Bitta Wiese

You can learn more about Bitta Wiese by visiting www.wieseconsult.com.